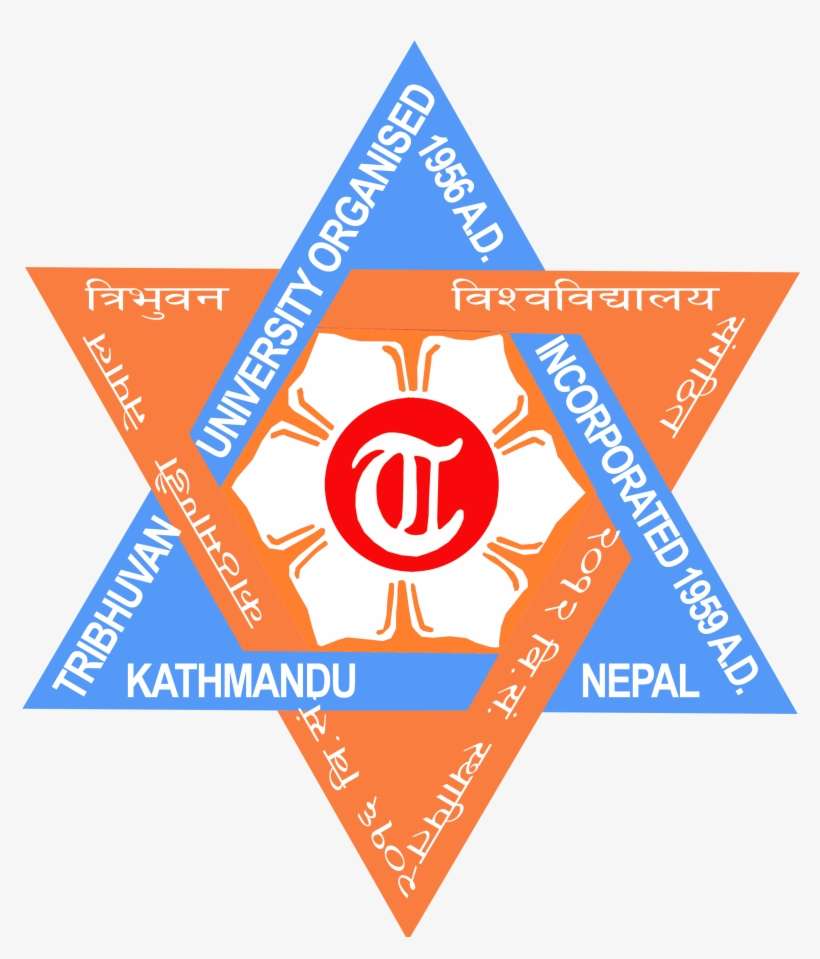 Tribhuvan University
Institute of Agriculture and Animal Science
Kritipur, Kathmandu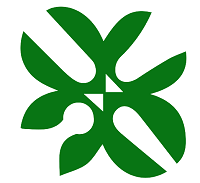 Entrance Examination 2023
You can register for Entrance Examination after clicking 'Start Registration' button below. Before starting registration you should complete Online Banking Payment by clicking "Online Payment" button below.

Time Left for Registration:

Check Your Status
Continue Here if you have already saved your application to check your status and Print Your "Admit Card" if record is verified.

Please Send us email for any Technical problem regarding "Entrance Registration" at: iaasentrance@gmail.com
#
Notice Title
Published Date
Options
1
Extended notice for online application and entrance of BScAg & BVSc&AH
12/2/2023
View Detail
2
कृषि/वागवानी (B.Sc.Ag./Hort.) स्नातक तहमा विद्यार्थी भर्ना सम्बन्धि सूचना
10/29/2022
View Detail
3
पशु चिकित्सा तथा पशु पालन स्नातक (B.V.Sc. & A.H.) तहमा विद्यार्थी भर्ना सम्बन्धि सूचना
10/29/2022
View Detail